I have a huge girl crush on Sienna Miller & an equally big boy crush on Jude Law, so the two of them together in the same film - me happy!
I keep watching this film over and over. I love Sienna's crazy hot style and Jude...well, he is just picture perfect all the way through.
"Anyone in the mood for a little Alfie, straight-up?"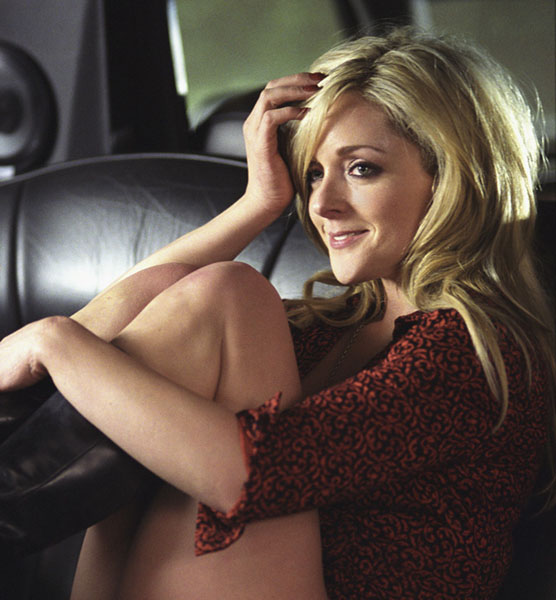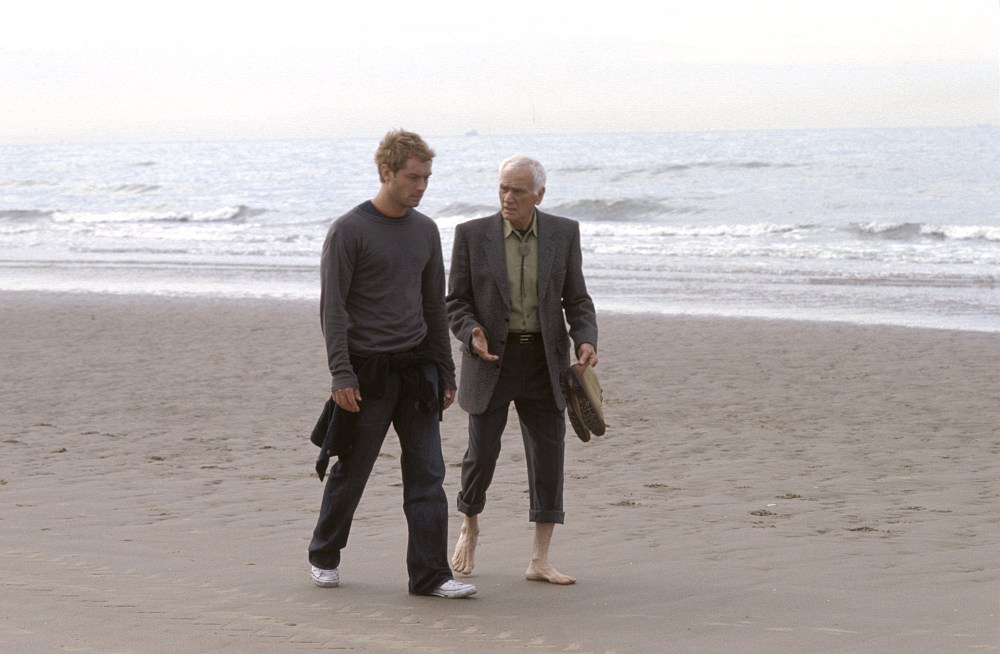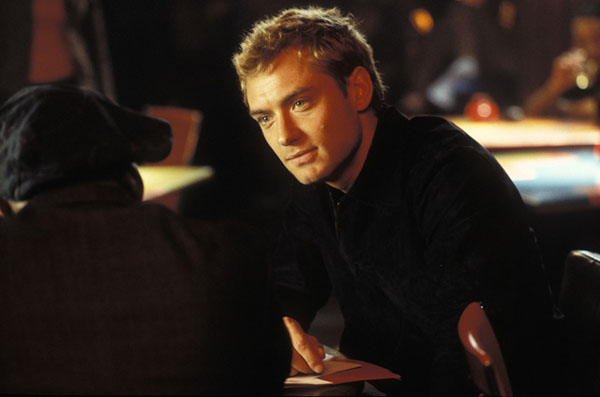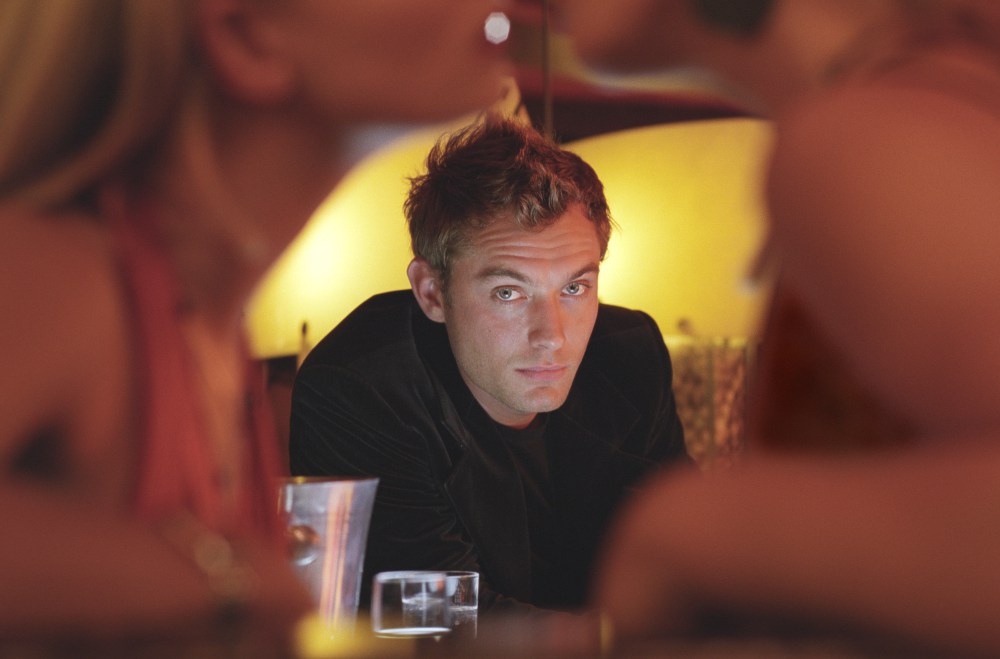 'In every doomed relationship, there comes what I like to call "The uh-oh moment". When a certain little something happens, and you know you've just witnessed the beginning of the end. And suddenly you stop and you think, "Uh-oh, iceberg ahead".'
Do you? ;)