I

♥

to read, have done since I was a child. I've always got a book or two on my nightstand table + I have a BA in English Lit, so choosing just one favourite for this post is impossible!
So here are my absolute favourite
s
, a lovely mix of classic and modern literature
:)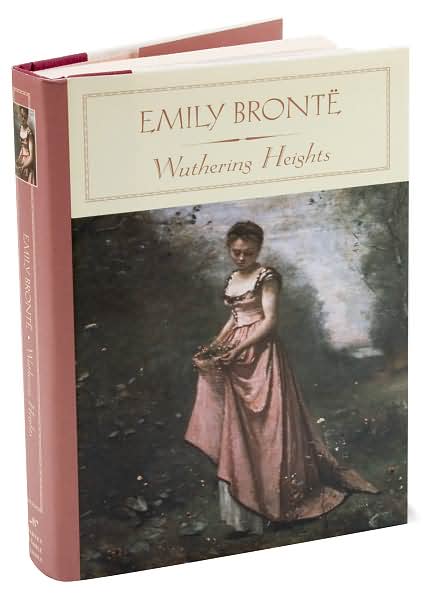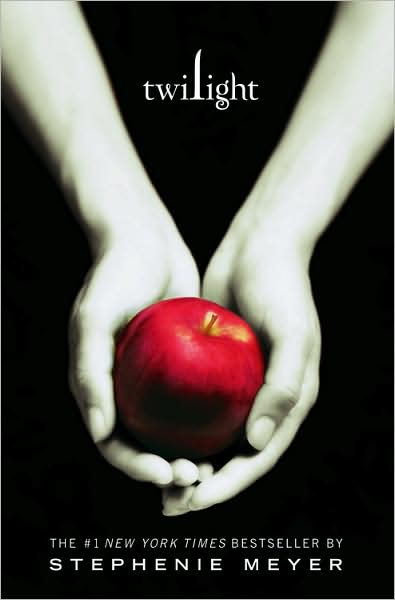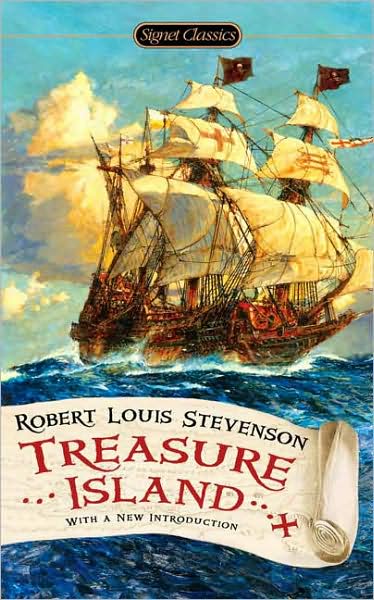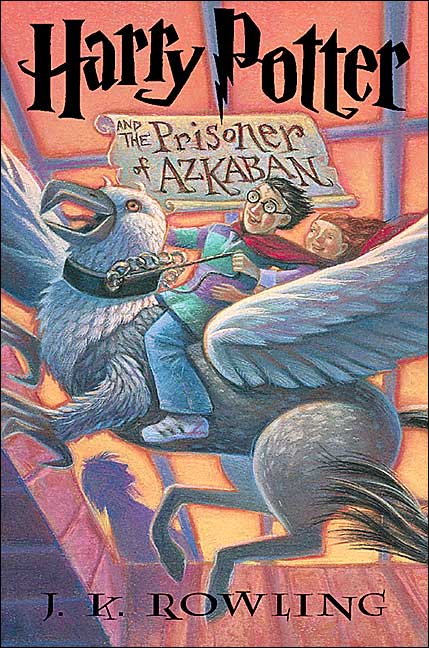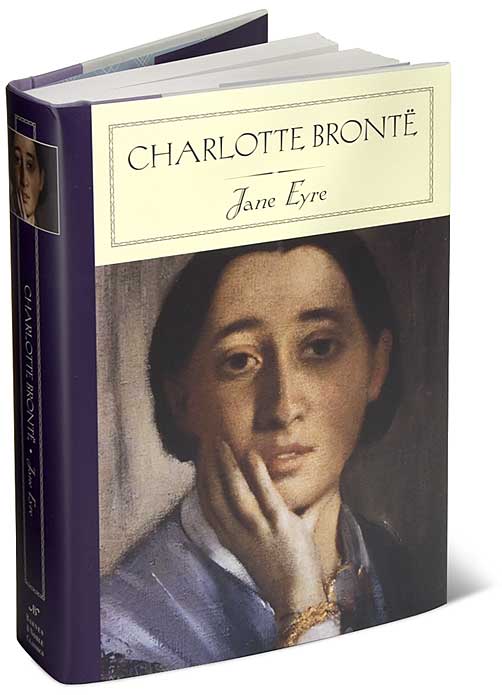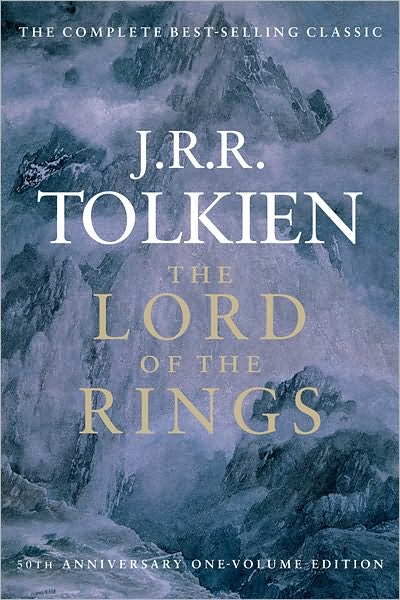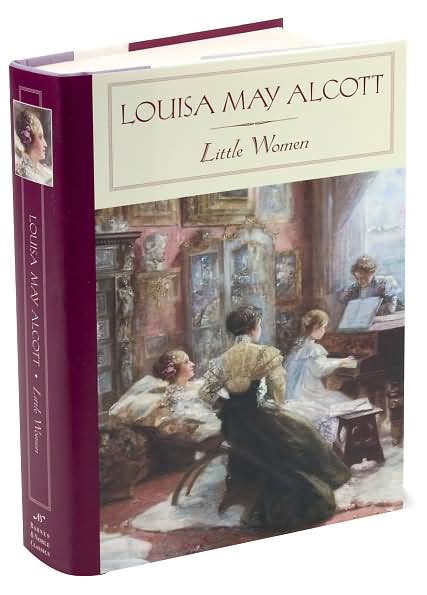 So there you have it - 10 of my favourite books!
Do you have a favourite book?